Antique glass
Antique glass means glass consumables, ornamental glass and drinking glasses. Most of the glass is from early 1900 and everything is in perfect condition.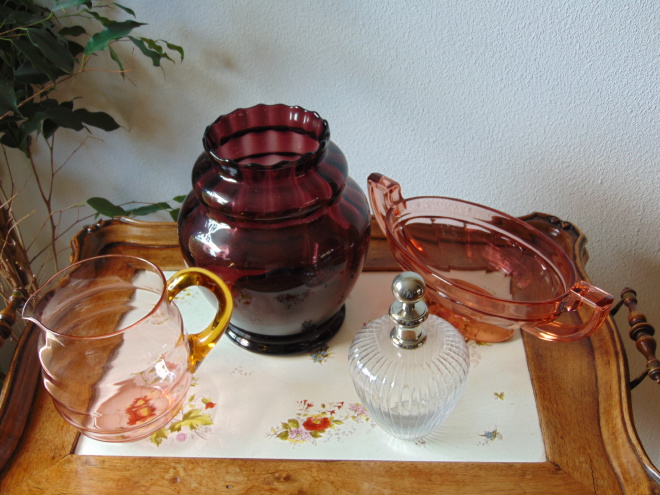 For the shipment of several items we charge the Post rate.

If you have any questions about the antique glass you can call 003150-5497975 or email info@vijfsparren.nl.
Offers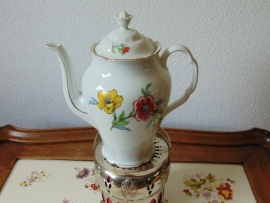 Antique porcelain teapot Victoria
€ 29,50
€ 17,50