Antique and Art Decó clocks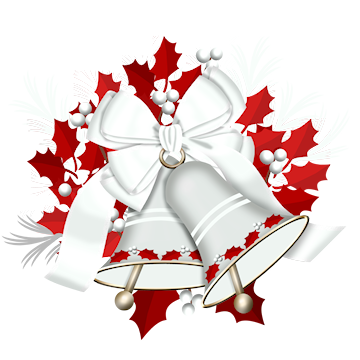 Our antique clocks range is divided into several catagories:
Antique mantel clocks from the 20s, usually with an English or German clockwork.
Art Deco clocks, these are clocks with particular shapes and often performed with chrome elements. Several types of wood are combined in a surprising whole. Period 1930
Antique Amsterdam school clocks, these are clocks from 1910 until 1930. Recognizable by their angular style and the use of severals species.
Antique and vintageRegulators from the period 1920 till 1960.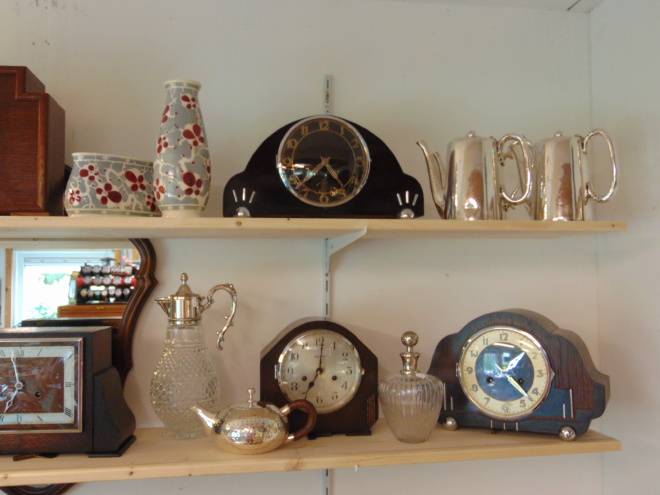 All antique clocks are in excellent condition. In our own repair shop, the timepieces are completely overhauled, cleaned and repaired if necessary. You will also get 1 year warranty on the movement.

All cabinets are necessary repaired/restored and treated so that they almost look like new again. The lunettes and other brass or chrome parts are cleaned ultrasonically and they have their old luster back.

Of course, the clocks have been behind a life and that always remains visible. That also is the charm of a clock that is sometimes almost 100 years old.

In Europe we ship these antique clocks by post, you pay the post costs. You also can pick up the clocks, then you can pay cash. No card payments
If you have questions or comments about our antique clocks you can call: 003150-5497975 or email info@vijfsparren.nl.
We're happy to serve you!
Offers
Société Céramique Maestricht deck scale
€ 24,50
€ 12,50
Guestbook
25-05-2020

- Simply Beautiful.... I could window shop all day. Thank you.... 

read more
New message