Vintage pendulums 1940/1960
In this group you will find a large collection of ancient clocks from the 1940 till 1960. In our repair shop these clocks are checked, cleaned and the clockwork is made technically 100%. The cabinets have had a makeover so that they again almost like new look. Original pendulum and key are included. The old clocks are adjusted and running perfectly on time.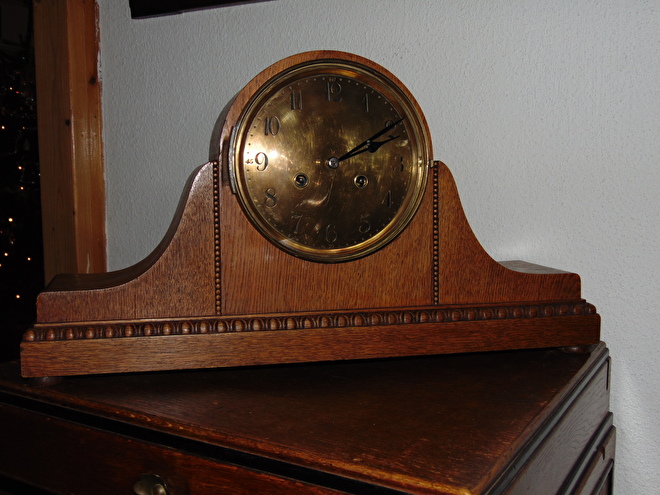 Depending on the country of origin, these old clocks are produced in the Netherlands, Germany, France or England. In the descriptions we will clearly differentiate them.

In Europe we ship these antique clocks by post, you pay the post costs. You also can pick up the clocks, then you can pay cash. No card payments

You get one year warranty, the operation of the timepiece.

If you have any questions or comments about this ancient clocks you can call us: 003150-5497975 or email info@vijfsparren.nl.

We are happy to assist you.


Offers
Antique serving dishes
€ 49,50
€ 19,50