Who are we
Who are we

The Five Spruces is part of Optitime Watches, for many years active in the watch and clock industry. First, as a wholesaler and now on the Internet as a supplier with its own repair workshop.
The step we now made with the Five Spruces is a logical, because blood is thicker a little bit where it can not go. In this shop are craftsmanship and hobby combined into an especially surprising and completely webshop.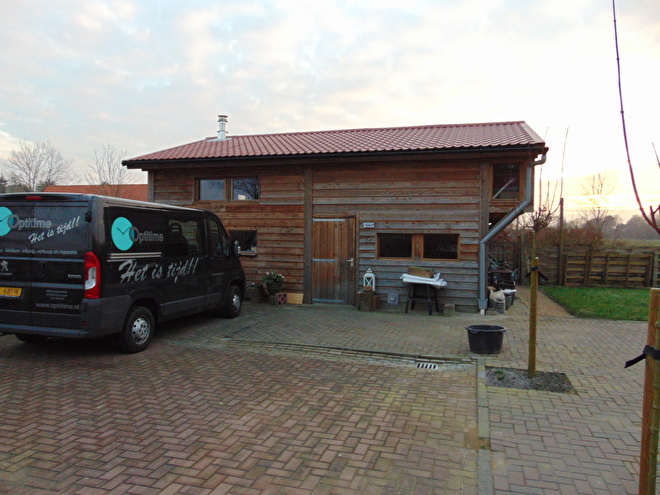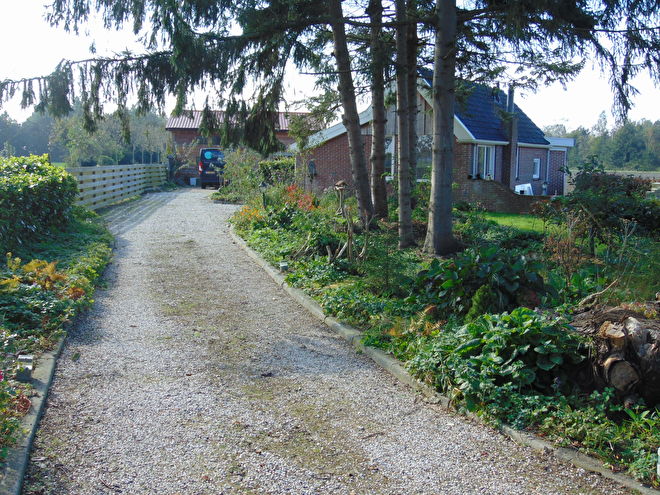 We like to keep old things, restore and give them a new life. Sustainability is a common understanding now and this also fits in perfectly with our philosophy ... Throwing away is a sin, give the old gun a second round.
We encourage you to look around once regularly because we have a lot of beautiful things in store for you .... To always be the first to know about the new products please sign up for our newsletter.

You are welcome and if you have any questions please do not hesitate to contact us:
Mail: info@vijfsparren.nl

General information the Five Spruces:
The registration number Chamber of Commerce is 02039269.
VAT number is 12 46 55 725 B 01.
Bank account: EN 96 INGB 0001 1950 78 Optitime.
Address: Musselweg 142, 9584 AH MUSSEL, The Netherlands.
Email: info@vijfsparren.nl
Offers
Antique deck scale Sarreguemines France
€ 45,00
€ 25,00