Antique glass coasters
In this catagory you will find antique glass coasters made of glass or crystal. The coasters are from the period 1920 t/m 1980. Often they come in the original box. The coasters are cleaned and look generally still very good.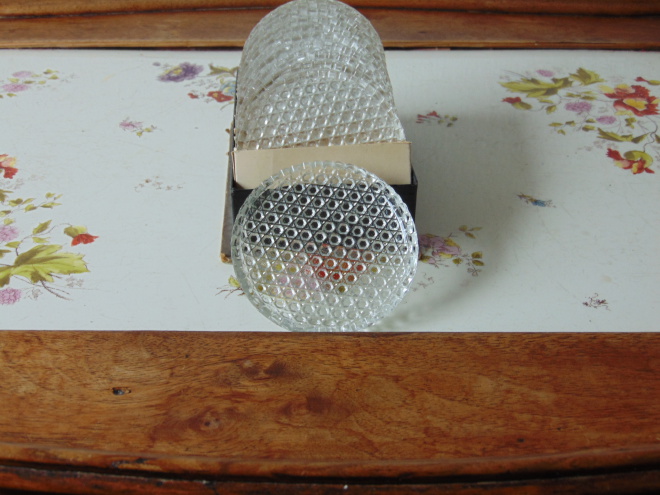 The coasters will be packaged and sent to by Post. We calculate the rate which is needed to send it to your country.

If you have any questions about our antique glass coasters you can call: 003150-5497975 or email: info@vijfsparren.nl.
We are happy to assist you!
Offers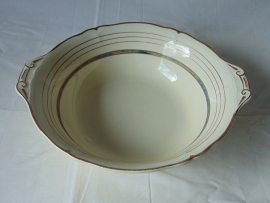 Antique serving dish Grindley England
€ 14,50
€ 7,50