Loose coffee,- and teapots
Nice sorting coffee,- and teapots from various manufacturers from Germany, England and the Netherlands. The coffee,- and teapots are from the period 1900 to 1960. Various materials such as ceramics, porcelain and heavy plated.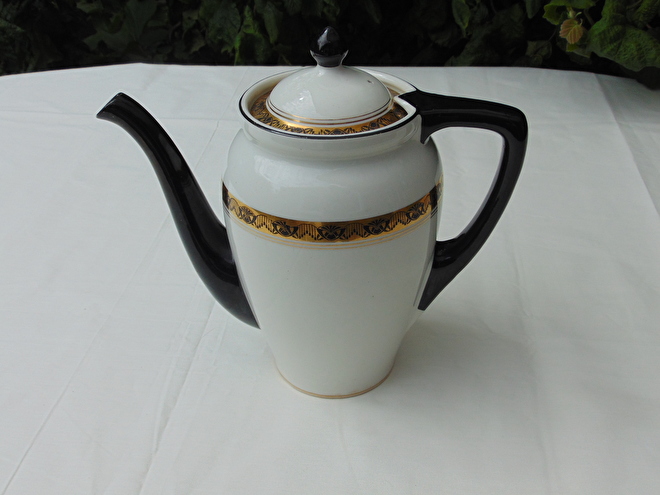 For the transmission of the individual coffee,- and teapots we charge €. 6.95 shipping, the Post.nl rate. Outside Holland the costs depends on the country you live.

Do you have questions about the loose antique crockery that the Five Spruces sells you can call 003150-5497975 or email info@vijfsparren.nl.

We are happy to assist you.
Offers
Société Céramique Maestricht deck scale
€ 24,50
€ 12,50