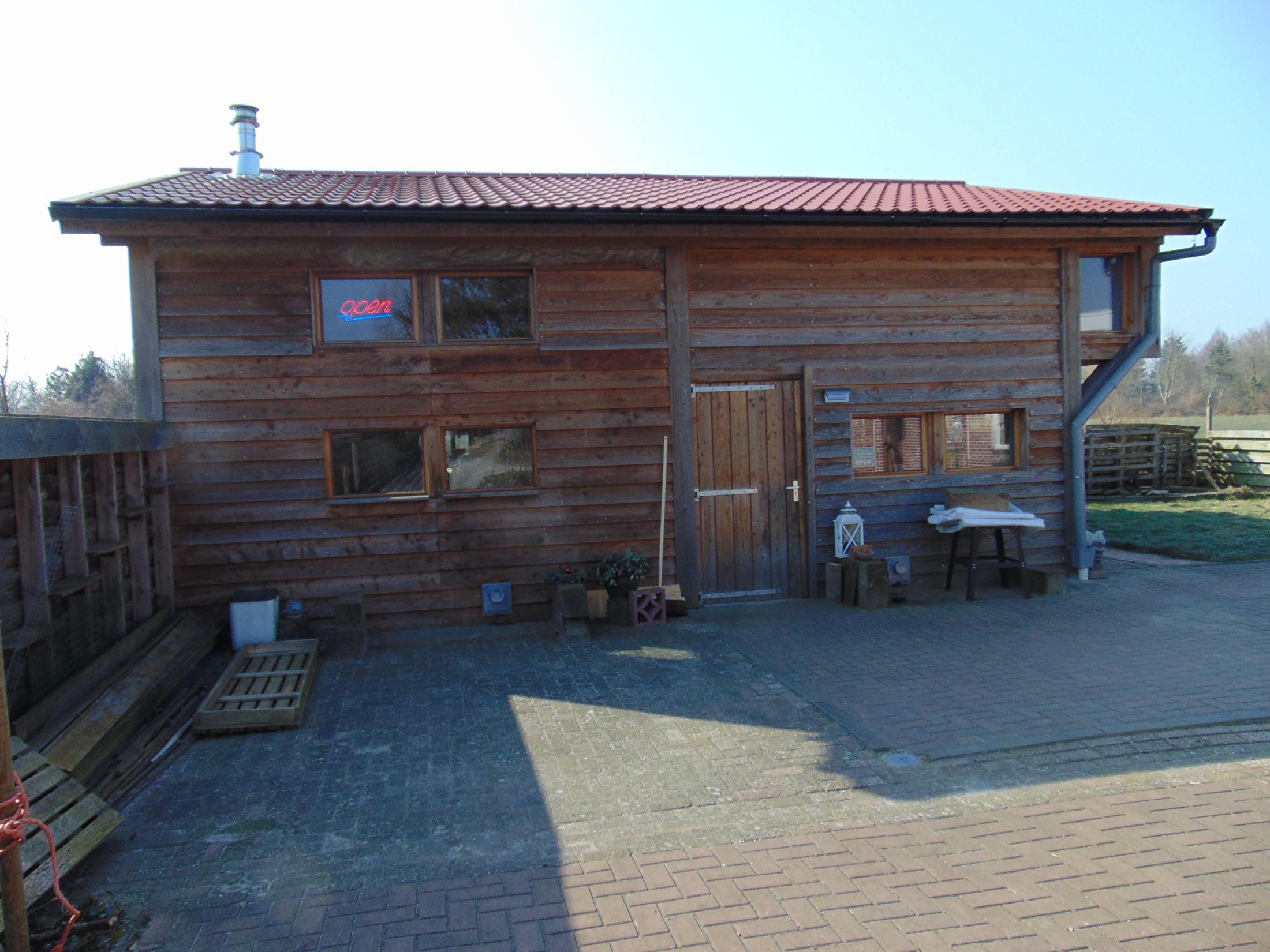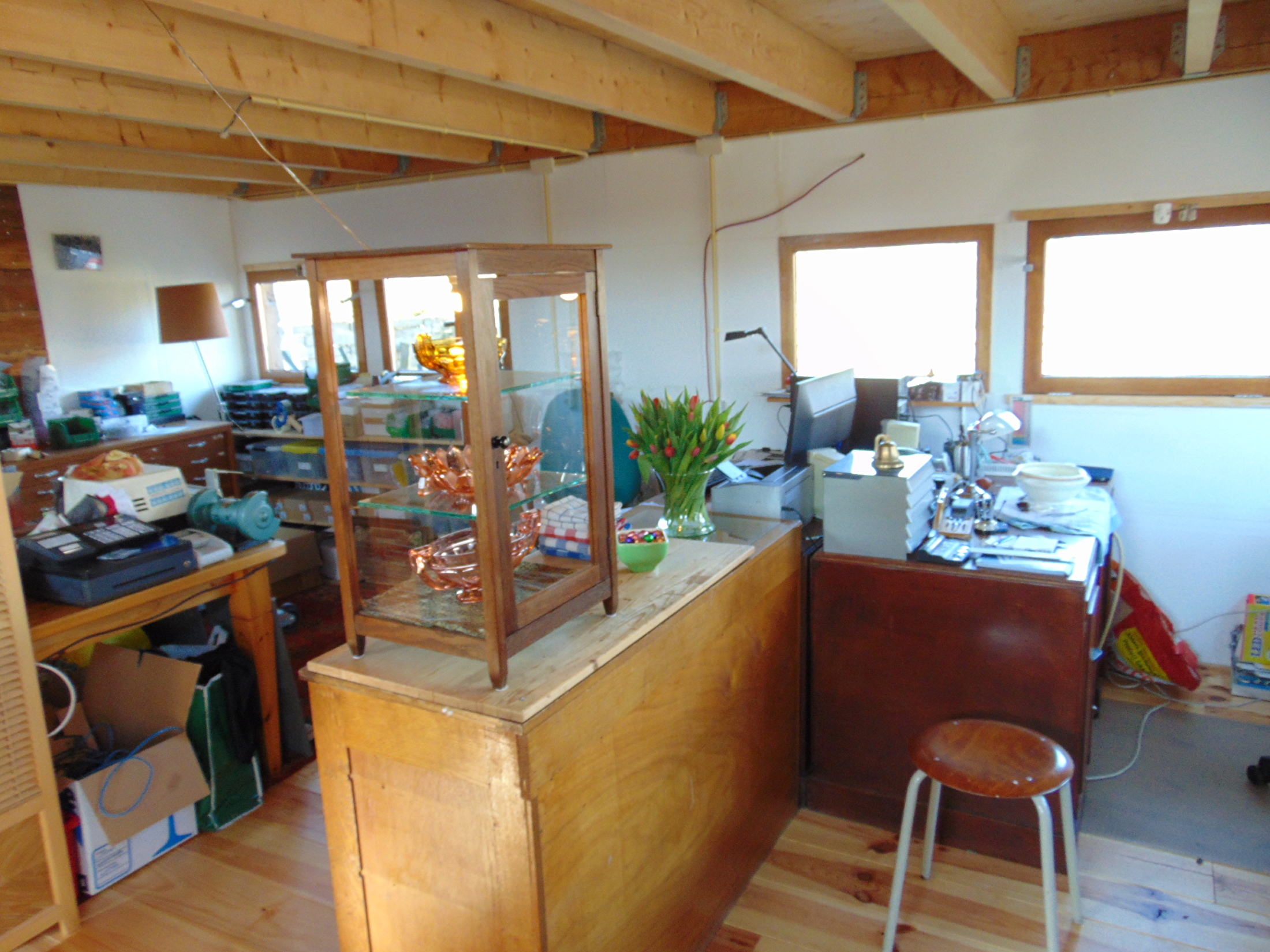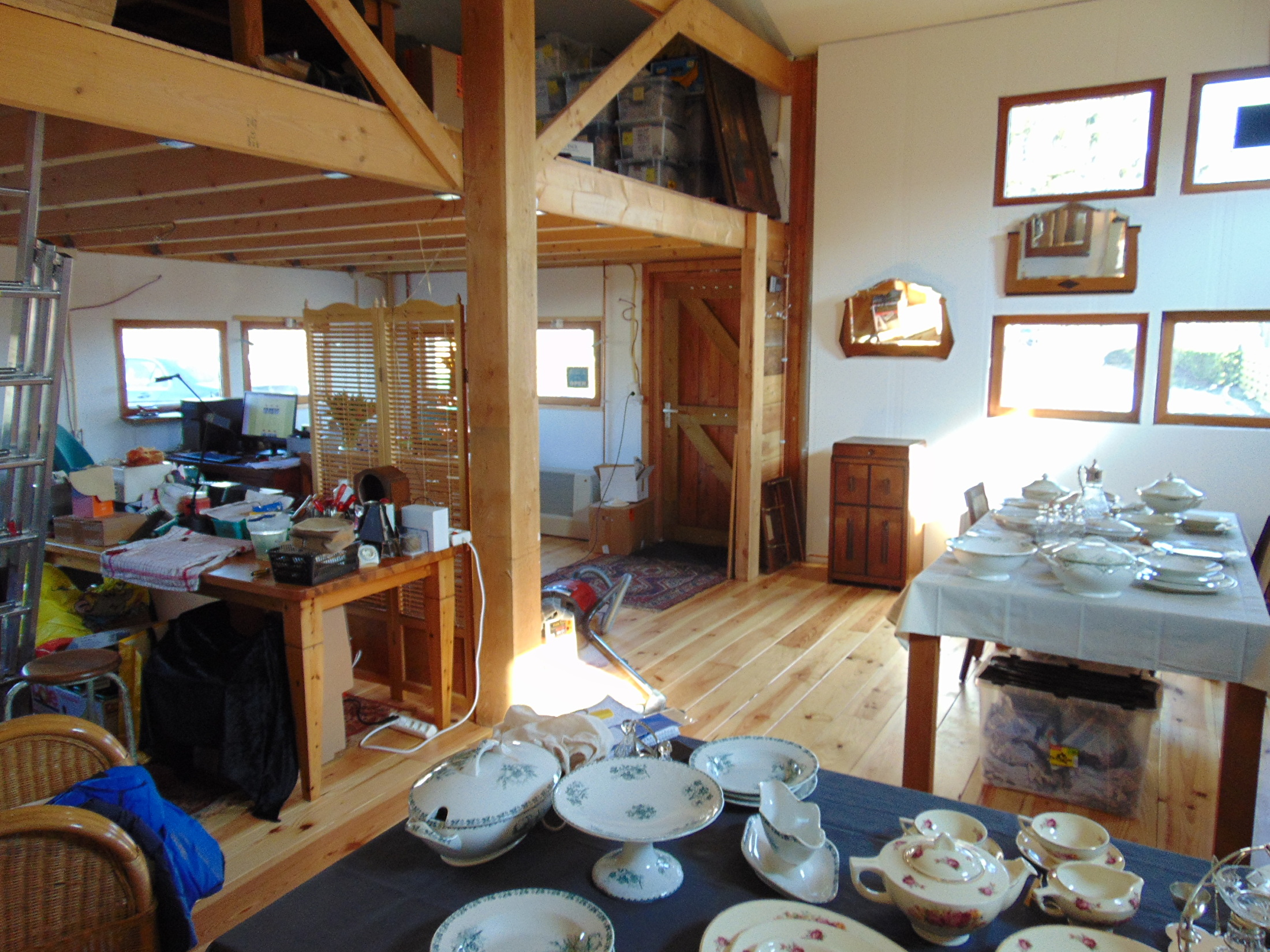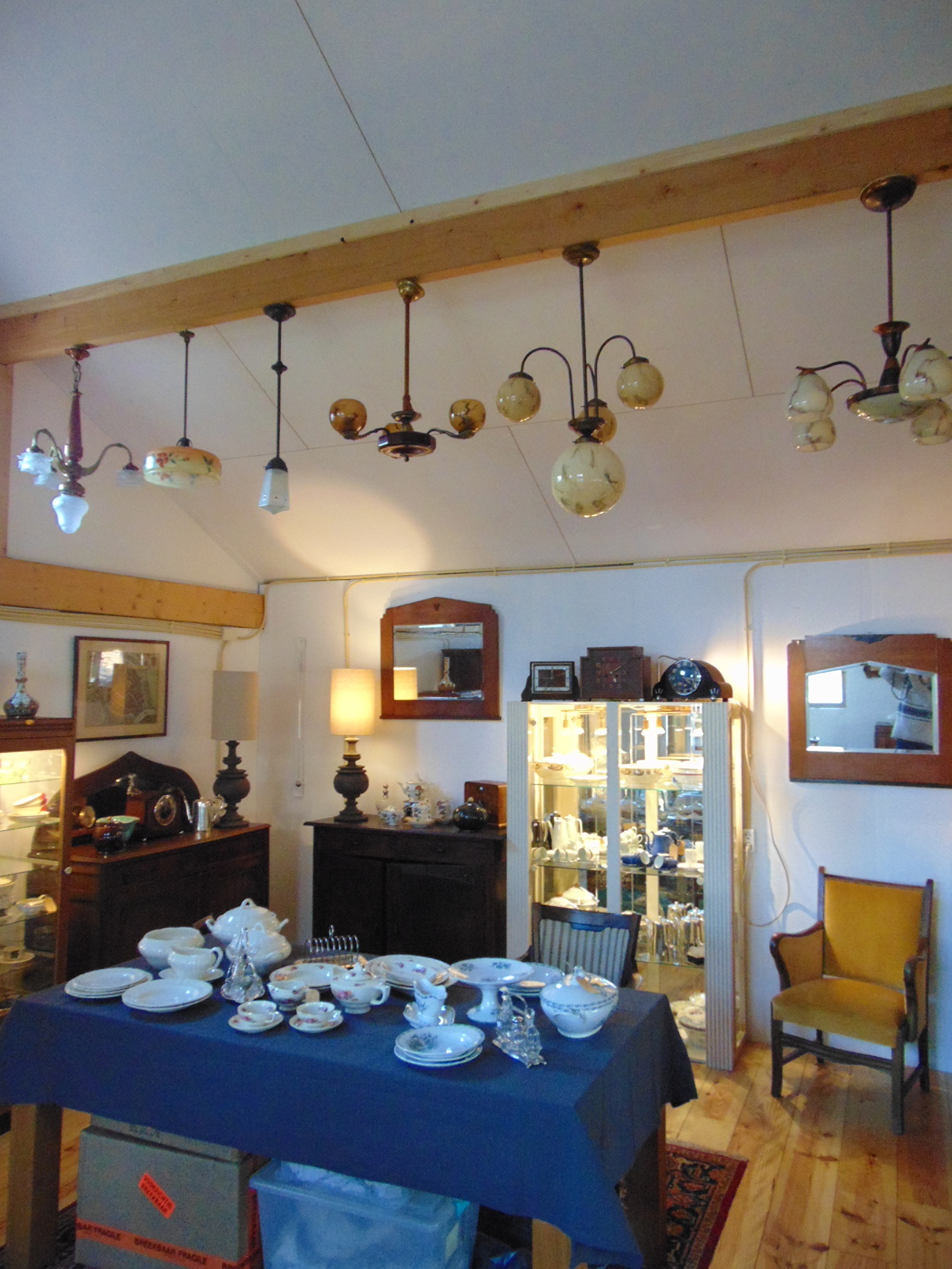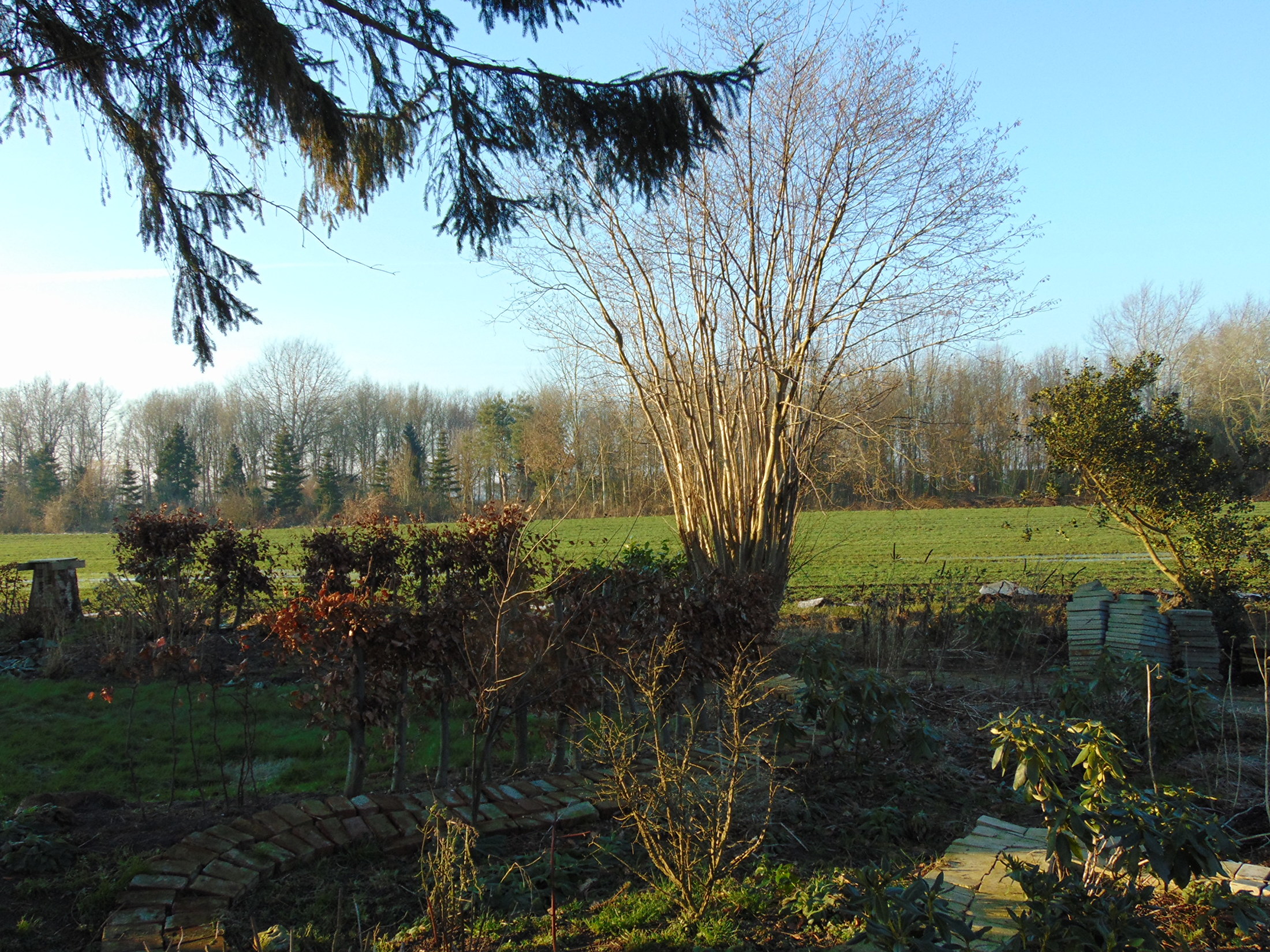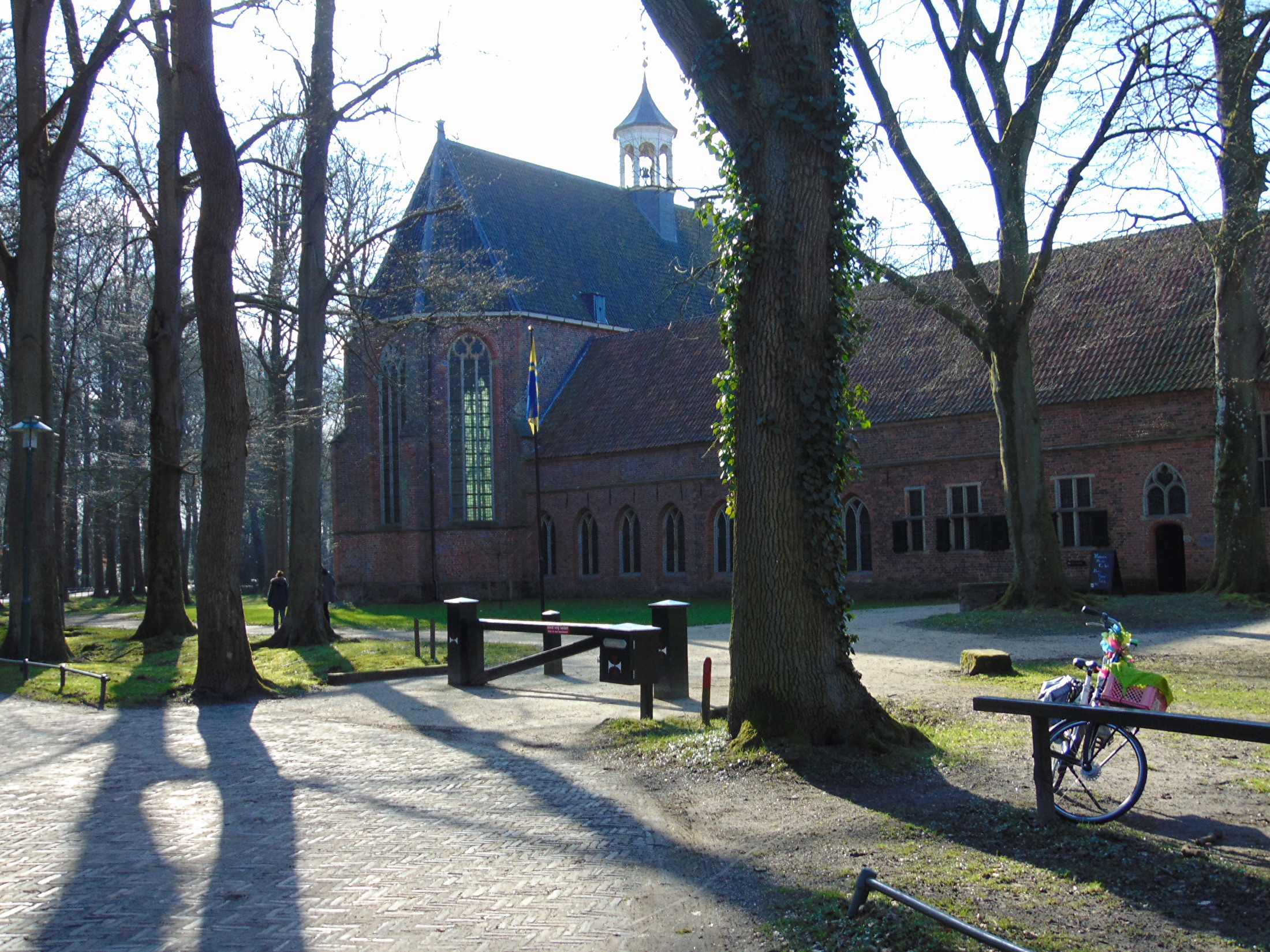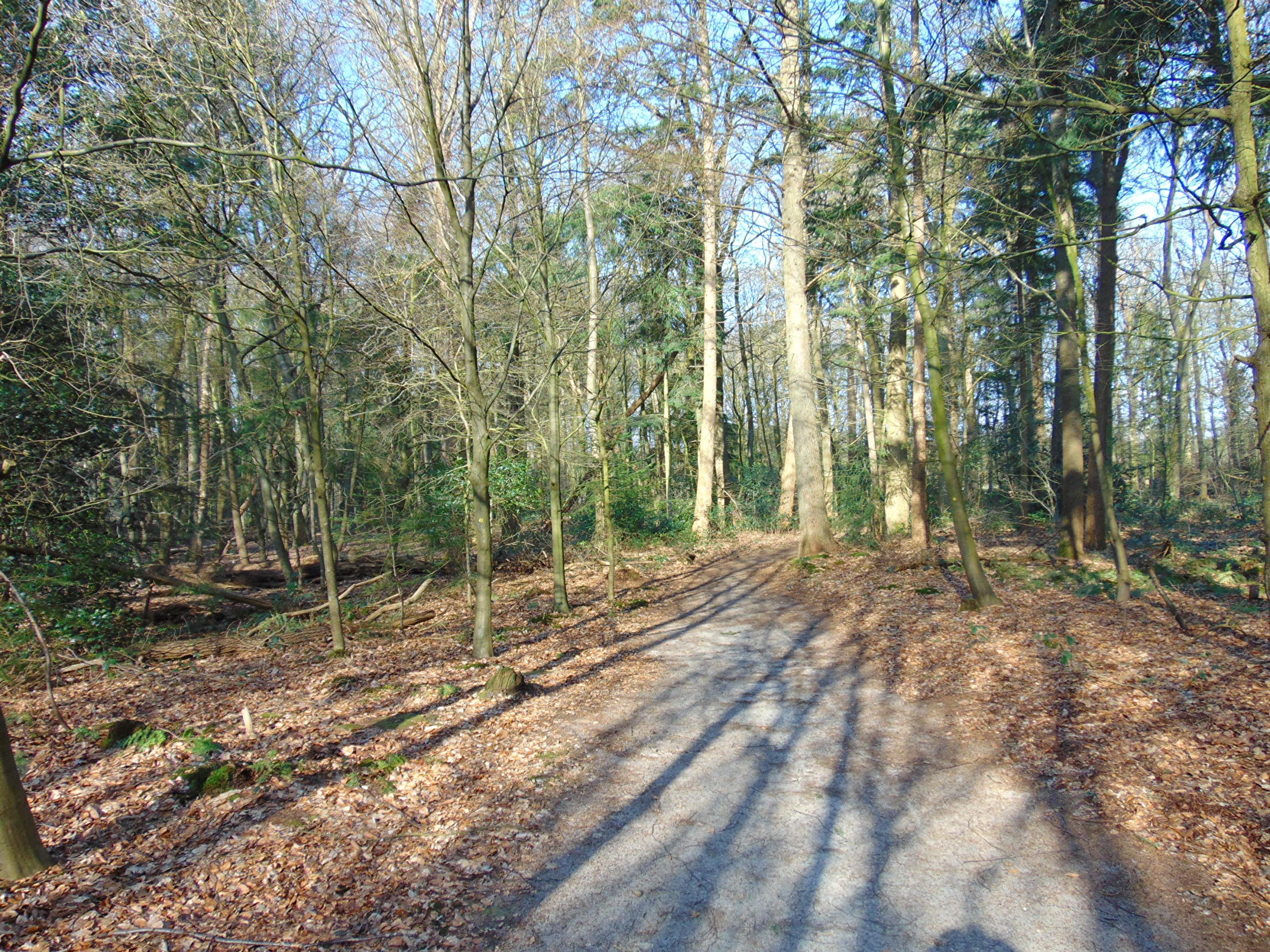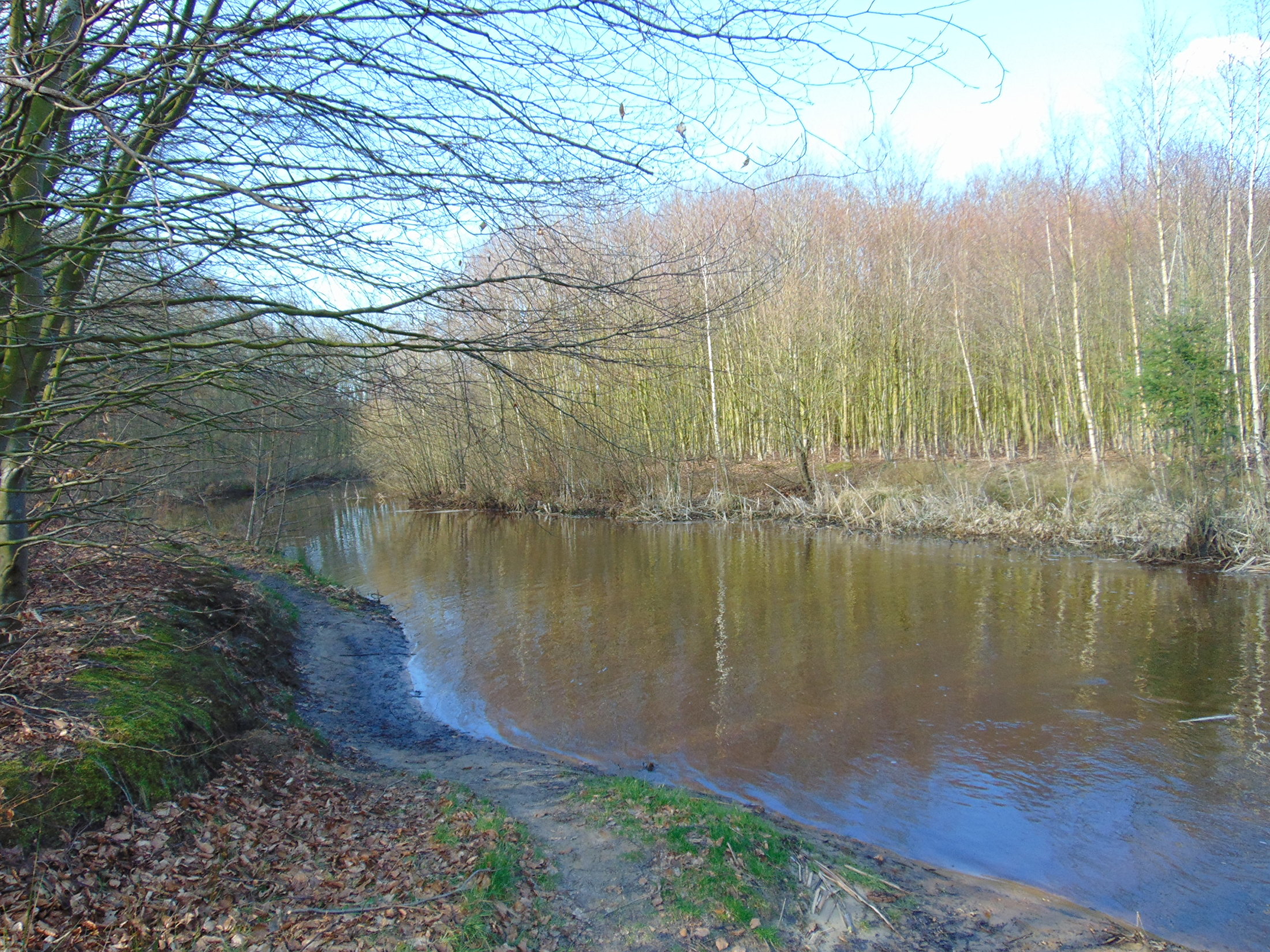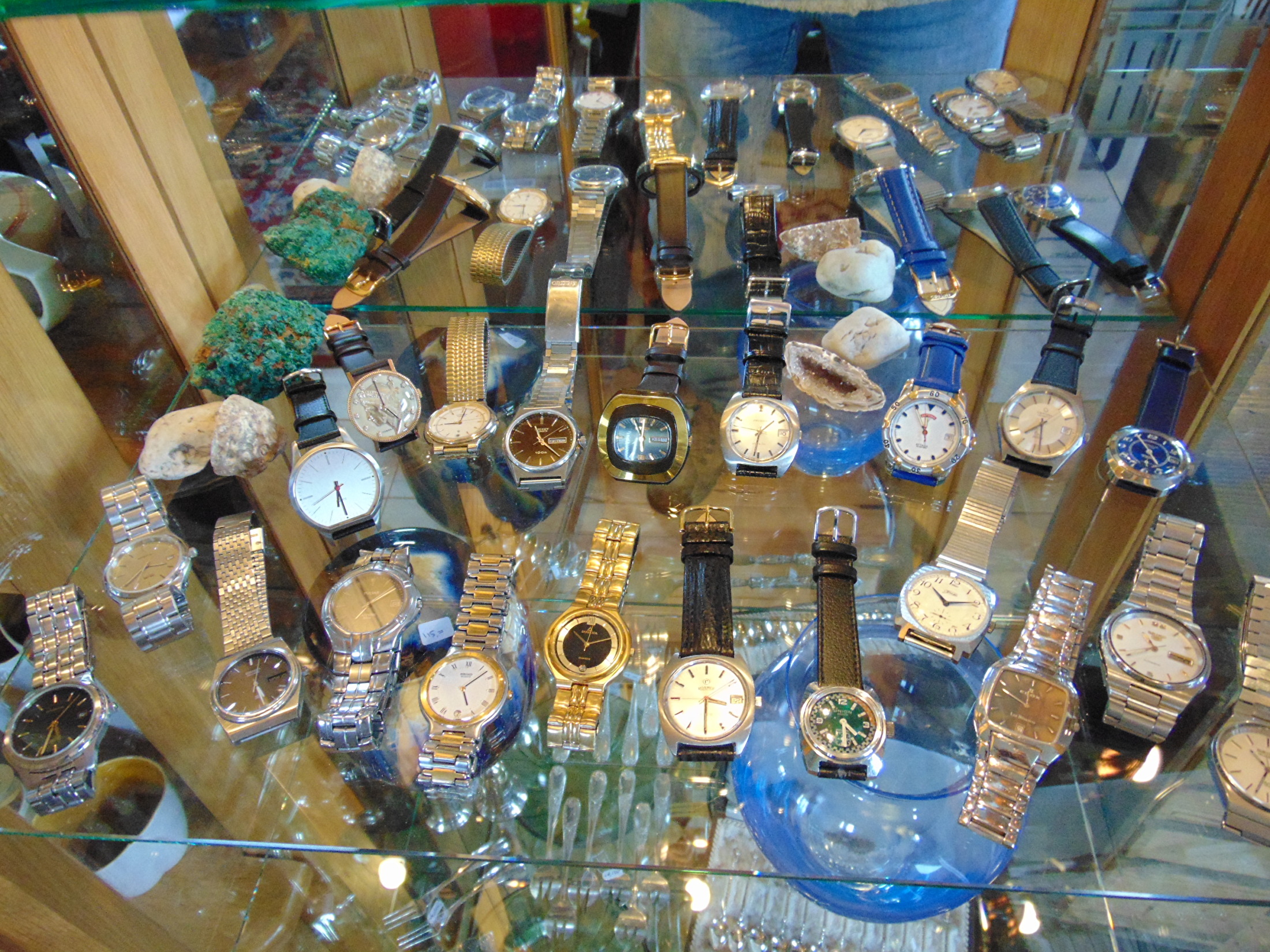 Visiting the Five Spruges
Every saturday from 1:00 pm to 5:30 pm our showroom is open. Other times only by appointment. Our address is Musselweg 142, 9584 AH in MUSSEL, 0031599-768532. You can only pay cash with us.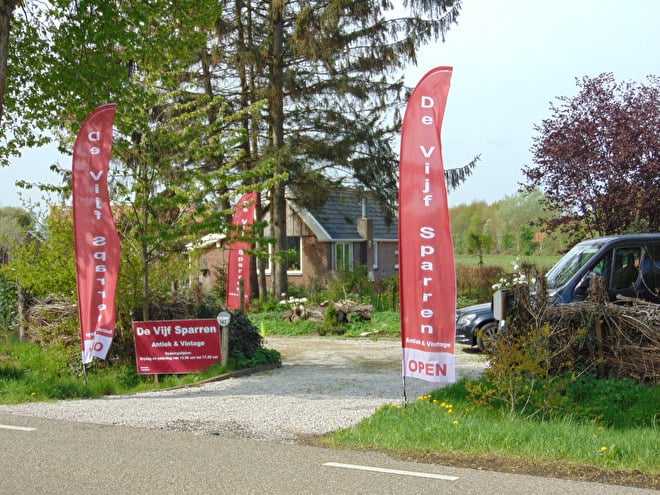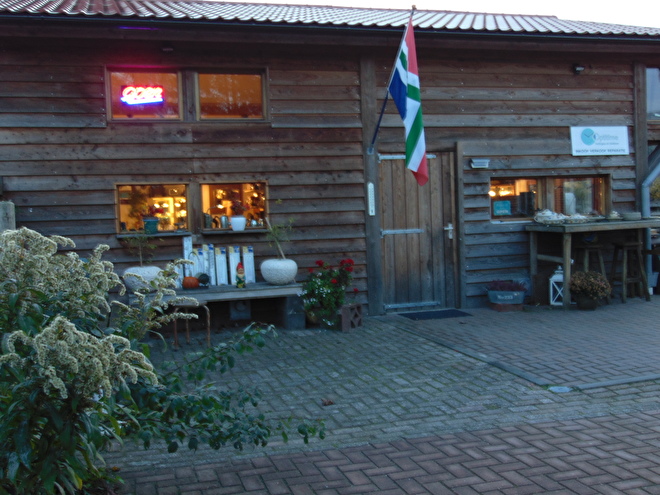 In our wooden company building you will find a rough selection of what we offer on the internet and often more. Here is also our repair/restoration workshop specialised in clocks and watches.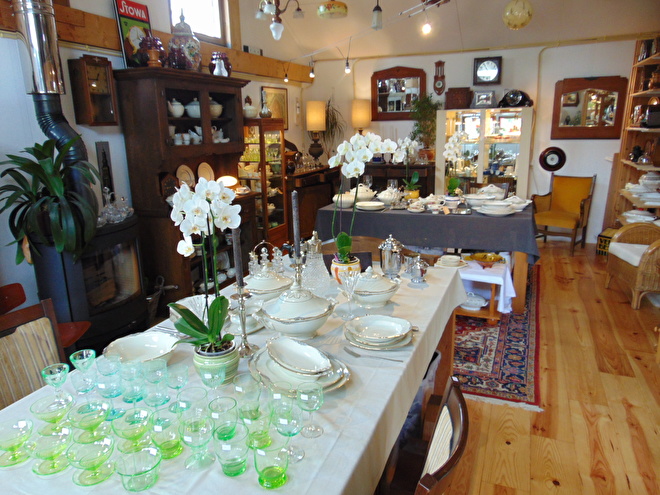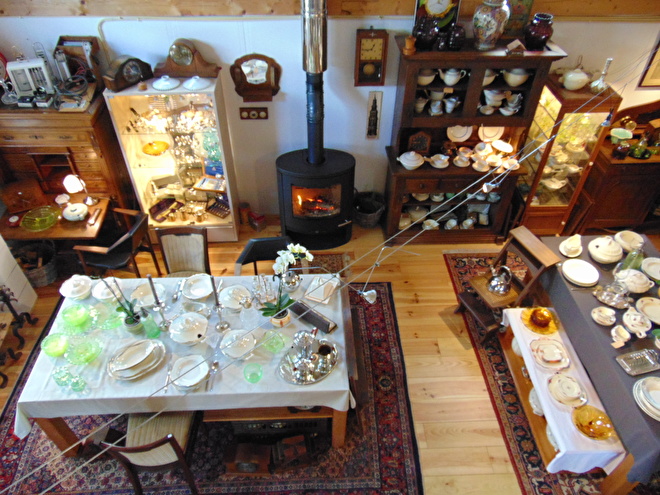 If you want to see something special, something that has your extraordinary interest, please let us know by email: info@vijfsparren.nl and we will make sure that this is ready for you. You can only pay cash.
At your service!



Offers
Catwalk
€ 895,00
€ 595,00
Guestbook
25-05-2020

- Simply Beautiful.... I could window shop all day. Thank you.... 

read more
New message