Vintage watches
Vintage mechanical watches

On this page second-hand mechanical and quartz watches from good brands. All these watches have been serviced and are sold with 1 year warranty.
Of course, these watches have user traces, but that can not be otherwise after being used sometimes for up to 50 years.
The warranty does not cover damage to glass, crown or tire or damage caused by improper use.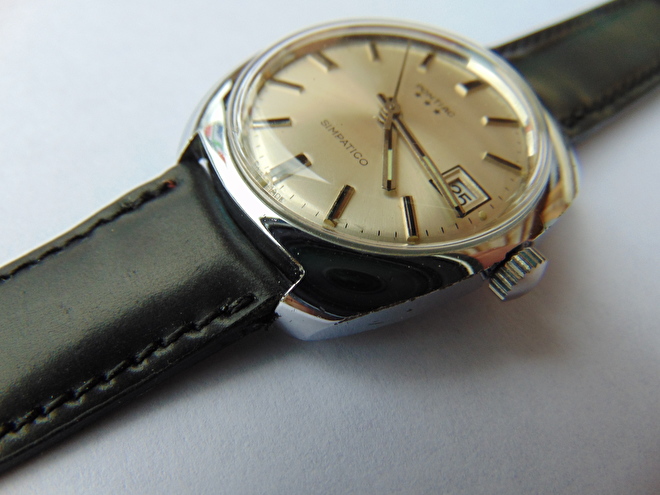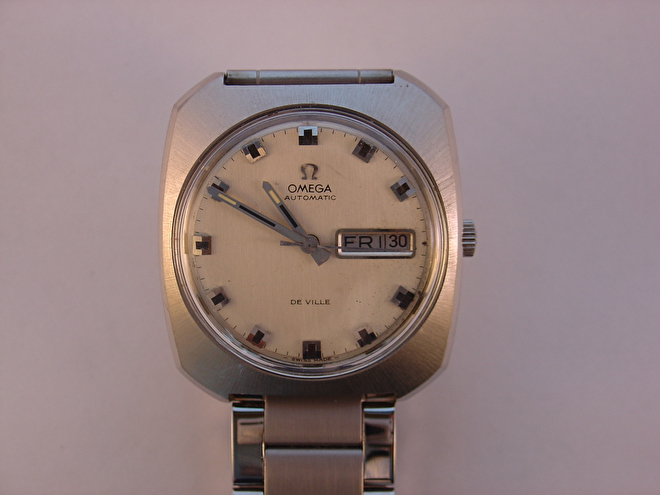 Never take a shower or swim with a used men's watch. It is very important to read the descriptions carefully, so you know what is and is not possible. Most used brand watches also deserve to be treated with respect, because they often have a whole life behind them. When in doubt, always contact us.

For the shipment of these we charge the Post rate to your country. After payment in advance we will send you the watch of your choice well packaged at lightning speed for your risk with mailbox post to you.

If you have any comments or questions about these second-hand brand watches, please call: +31 599 768532 or email info@vijfsparren.nl. We are happy to help you!

You can also pick up the watch of your choice against cash payment. Please make an appointment in advance ..
If you order a watch with a metal band, please provide your wrist size and we will tailor the watch for you.

BEAUTIFUL THINGS, THAT'S WHAT WE LOVE !!
Offers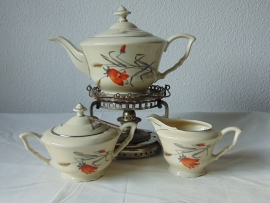 Antique Czech tea set.
€ 45,00
€ 25,00