Art Decó articles
At the Five Spruces you will find a beautiful collection of Art Decó articles. In the Netherlands, among others, Peter Regout and Sociéte Ceramique have made beautiful items of service, which you can find with us. But we also have a beautiful collection of clocks, mirrors and other items from this period. The products we sell are of a high quality and we ship them all over the world.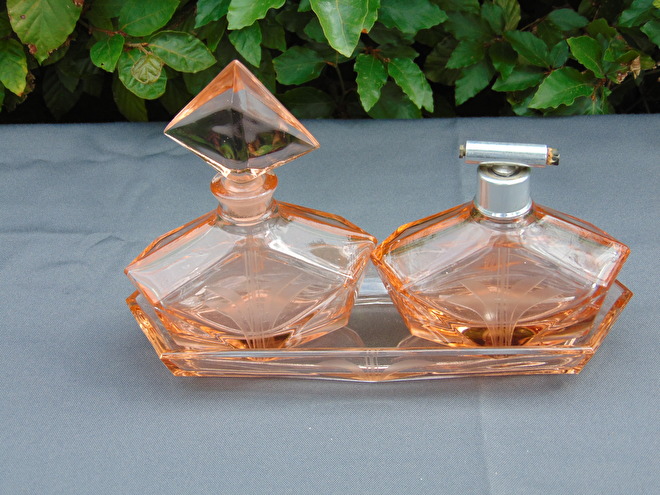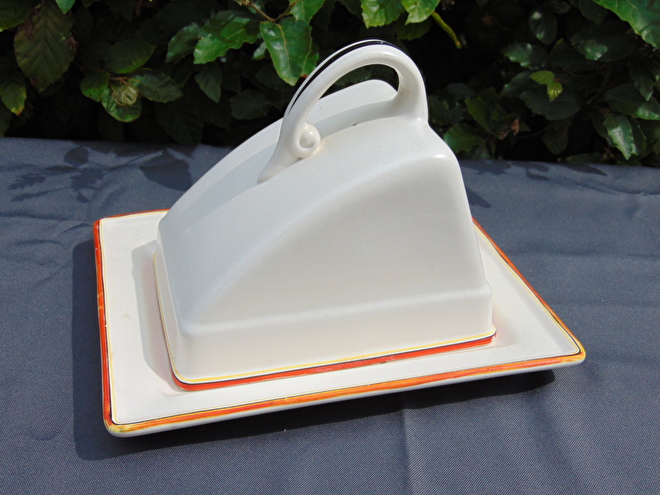 The Art Decó articles in this section of the webshop are only a small part of all the Art Decó items that we sell. Take a look at our other pages, you will be pleasantly surprised.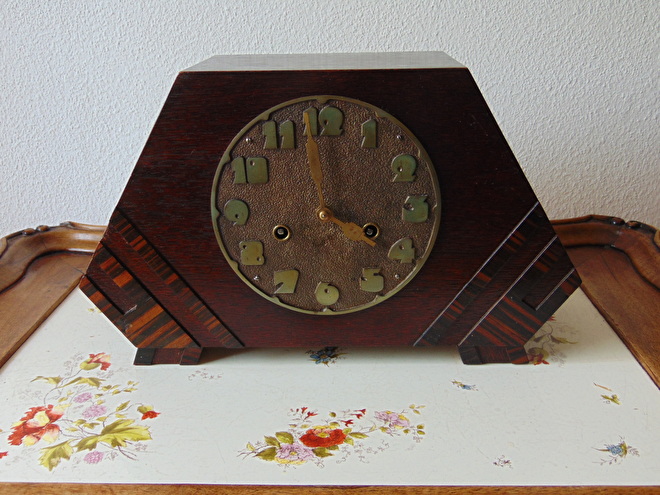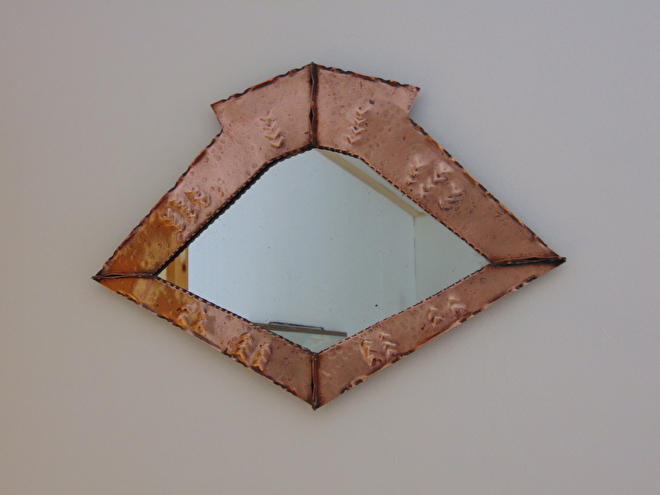 We charge for the shipment of the various items the Post.nl rate.
If you have any questions about Art Decó articles from the Five Spruces, you can call 0031599-768532 or email info@vijfsparren.nl.

BEAUTIFUL THINGS, THAT'S WHAT WE LOVE !!
Offers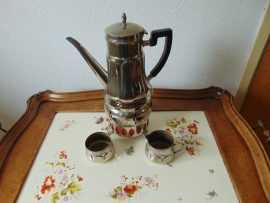 Vintage chrome plated tea service
€ 45,00
€ 30,00